GIFT VOUCHER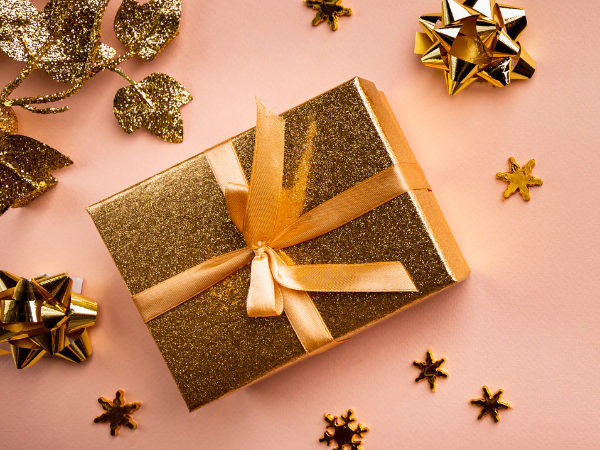 If you are looking for a unique present with a WOW! effect, you are in the right place! Unforgettable stay at the Deluxe Room in the historic and elegant Polonia Palace Hotel in Warsaw center is now available as a GIFT VOUCHER. Beautiful interiors, friendly atmosphere, great breakfast and breathtaking views over Warsaw will turn a regular gift into a real surprise!
Choose the weekday or weekend and we will prepare the personalized VOUCHER according to your needs.
Our offer:
Monday to Friday – 690 PLN
Friday to Sunday – 550 PLN
To buy a voucher contact us directly: poloniapalace@syrena.com.pl
To book your stay with a voucher, you need to: reserve via email at poloniapalace@syrena.com.pl, get a confirmation of your reservation, and have a paid voucher on hand.
All these conditions above must be met together. Reception staff has the right to refuse to accept the voucher if all the conditions are not met collectively.
Prices per night, include breakfast for 1 or 2 people and VAT. Voucher is valid for 1 year from the day of issue.