Polonia Palace Hotel in Warsaw
Discover our historical hotel in Warsaw center
Sleep soundly at the Polonia Palace Hotel
206 elegant rooms and suites, including 3 rooms for disabled guests, equipped with all the modern facilities and free WiFi await you at Polonia Palace Hotel in Warsaw. Accommodation options at our Warsaw hotel include comfort rooms, suites and a fashionable English Apartment featuring a unique view of Warsaw.
Rooms from 360 PLN
Complete your stay with us
Learn more about our seasonal specials and promotions. Discover our offers for an unforgettable stay in Warsaw!
Slideshow
Christmas & New Year's Eve in Warsaw
Check our Christmas schedule to plan your Christmas and New Year holidays with us! We start with traditional dinner on 24th of December and continue the whole week until lazy New Year's breakfast as an icing on the cake!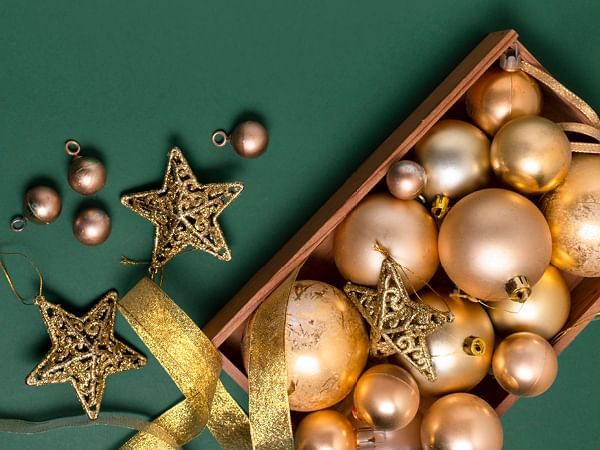 Steaks
Visit Lobby Bar and check our new menu. We will surprise and delight you with the seasoned steaks and excellent side dishes!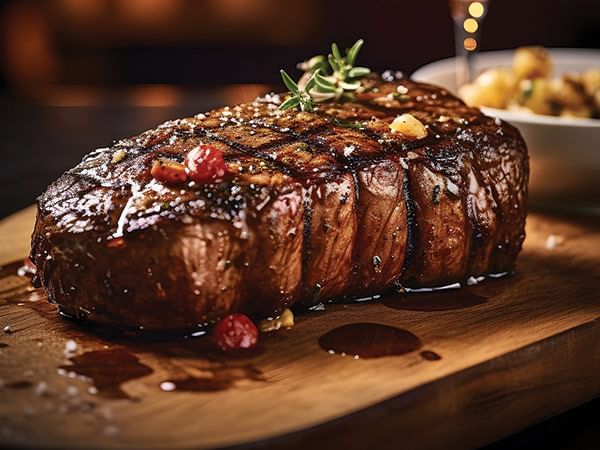 Unlock your exclusive rates!
You are just about to get the very special rates for your stay in Warsaw!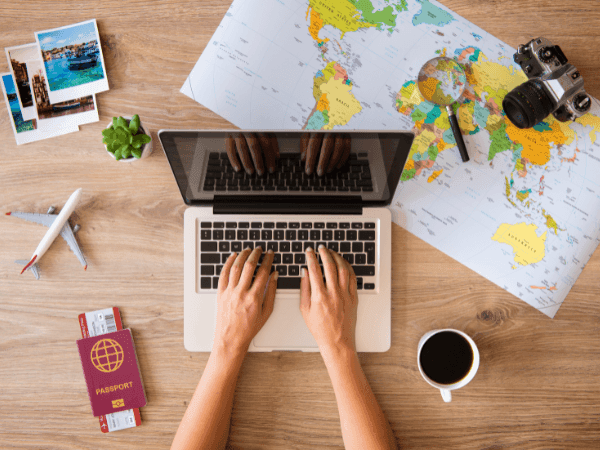 Travellers' Deal with 8% OFF
Whenever you decide to visit us, our special deals with flexible terms & conditions are always available!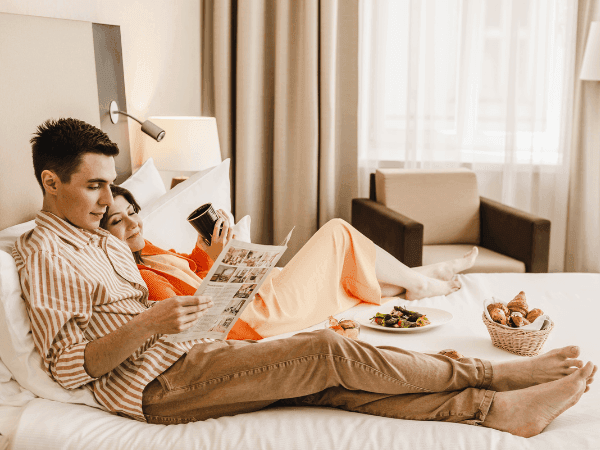 GIFT VOUCHER
Looking for the perfect gift? Buy a room voucher for a stay in Warsaw and surprise someone you appreciate!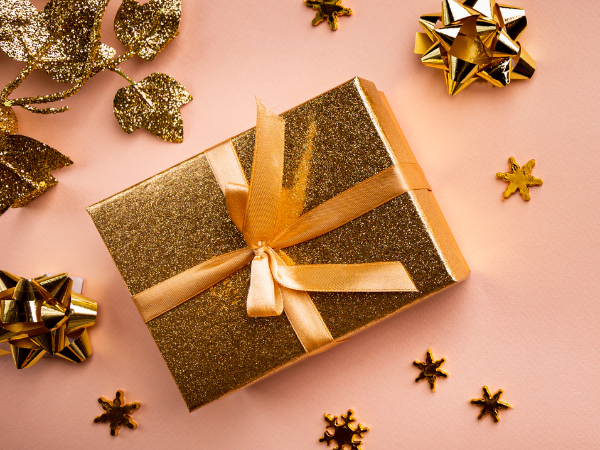 Business lunch in the Lobby Bar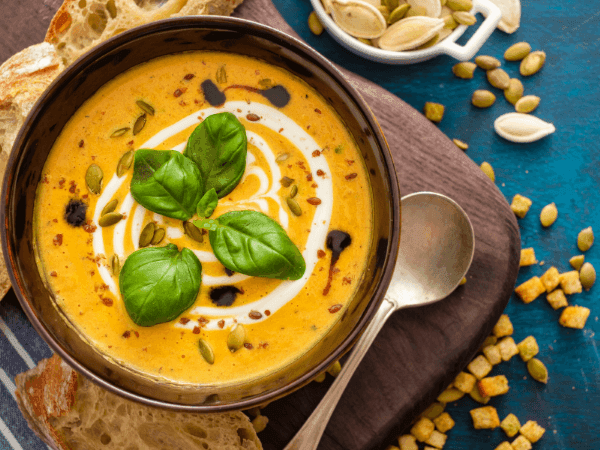 History in the heart of Warsaw
Polonia Palace Hotel has been the hotel-of-choice for ambassadors and diplomats throughout the decades. Experience a delightful mix of tradition and modernity, beauty and comfort, excellence and genuine warmth in our elegant Warsaw hotel. Combining modern conveniences and conference facilities with a cosy restaurant and a cool bar, it celebrates the best of its past whilst actively playing a part in Warsaw's future.
Fantastic

The breakfast are amazing and very good value for money, the bedrooms very clean, comfortable with everything you need from mini bar, Nespresso machine, kettle, tea etc....definitely a place to stay when going to Warsaw!!
Beautiful hotel in the heart of Warsaw

Beautiful, spacious rooms. Terrific location. Great workout room, fitness club, and massage services. And the BREAKFAST! I've been all around the world, and the breakfast buffet was the best I've ever had.
Exceptional

The breakfast at the hotel was delicious. The quality off the food was excellent. In addition to freshly scrambled eggs, sausages, bacon, and pancakes, there was a wide range of cheeses, cereals, omlets and eggs sunny side upplus manany fresh and cold pressed juices and baked goods. The room was very comfortable with awomderful view. The fitness facilities were more than adequate and the saunas were great. We will definitely stay here again.