Flexible offer with 8% discount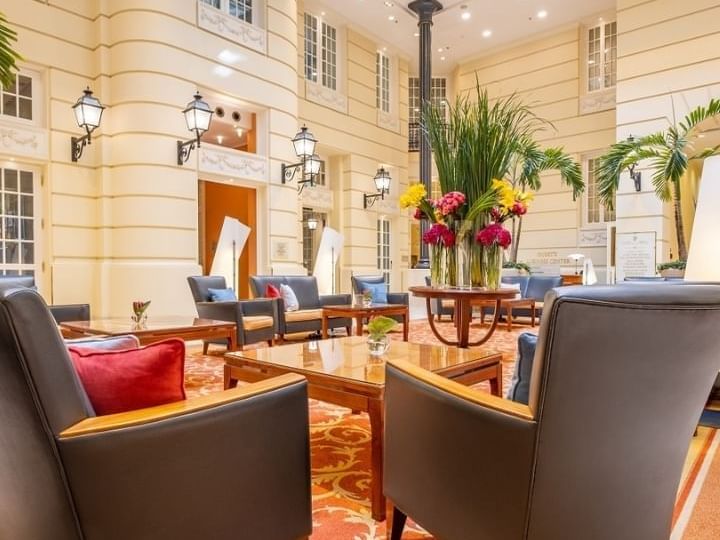 Book your favorite room with a very special 8% OFFer! With or without breakfast, it's totally up to you. Don't worry if you change your travel plans – you may still modify or cancel your reservation even up to 4 p.m. on the arrival day. Choose the offer that suits you best and book your stay now!
Please, remember to read our health & safety procedures and in case of any questions or concerns contact us directly and we would be happy to help: poloniapalace@syrena.com.pl

See you soon!